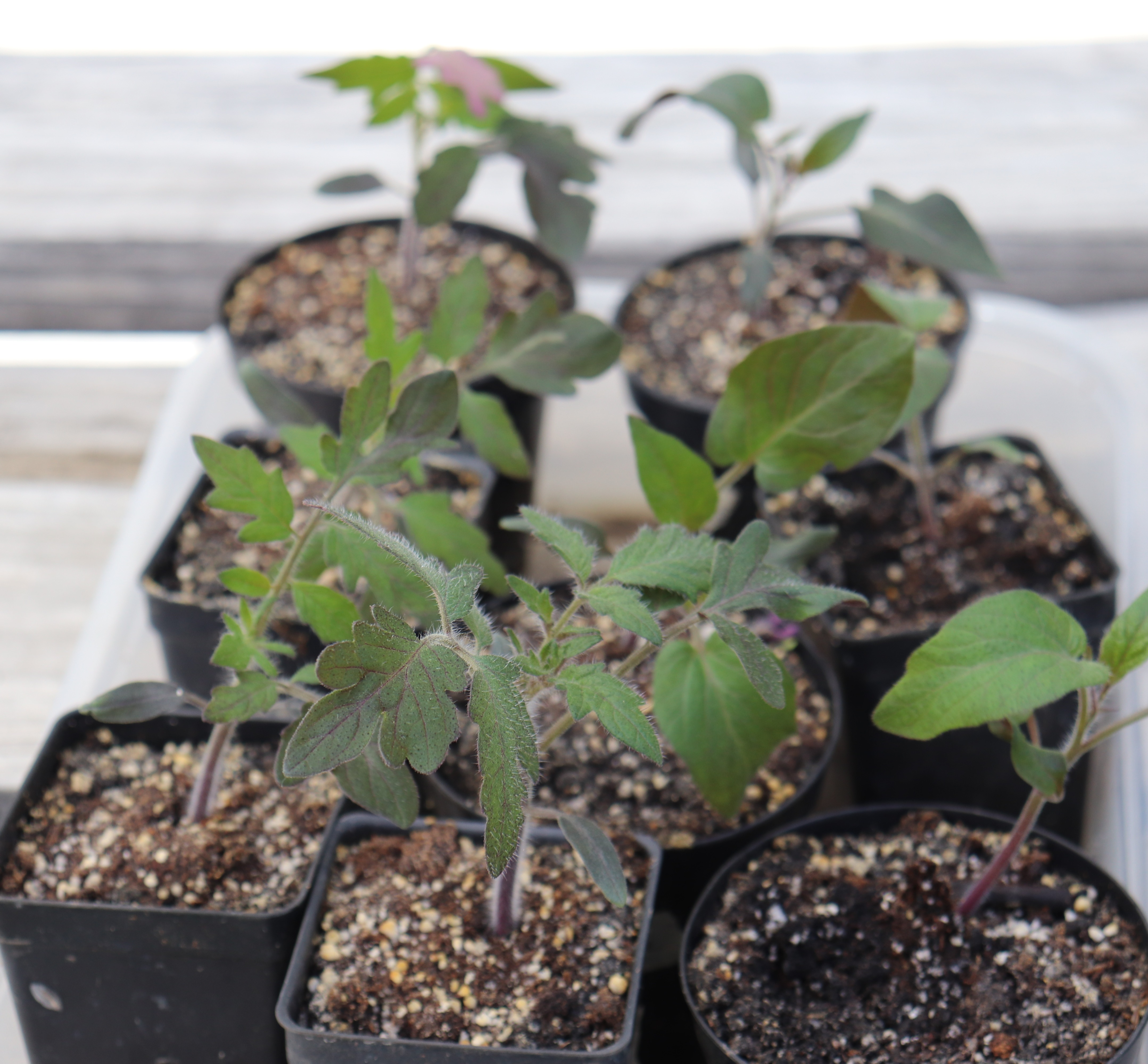 Learn to Grow your own Seedlings

Learn the 3 basic things you need to start your own seedlings for your garden with this FREE mini course!!
Enjoy this free course where you will learn how to get started growing your own seedlings.
All you need is:
1. Containers
2. Soil
3. Lights
Learn how simple it is to get started this year!
This course has been updated for the 2023/2024 growing season!


More Content to Help You Learn!
Along with this course, I have an Email sequence of a few additional emails to help you more with Seed Starting.
But in order to get this additional information when you sign up for your account you must OPT IN to emails, otherwise, you will miss out on this additional information!
Happy Gardening,
Rick
All New Mini-Course for the 2023/2024 Growing Season!
Available in days

days after you enroll

Seed Starting Basics
Meet Rick Stone
Hi guys, I'm Rick Stone and I'm a gardening fanatic! Over the last 25 years I've grown a large garden at my home and it seems like every year that garden gets a little larger! Most years we grow between 800 to 1100 pounds of fresh veggies for our table and tons of great flowers to make our yard look awesome. I grow all of my own seedlings and we have learned how to extend our garden harvest to 365 days a year. Even in our zone 6 garden! Growing in cold frames and hoop houses is the key!! I'm a graduate of the Utah State University Master Gardener program and have been teaching classes for many years on gardening basics and year round gardening. For the last 7 years I have been teaching courses online to nearly 1000 students. Come join me and we will learn everything you need to know to have a successful garden!!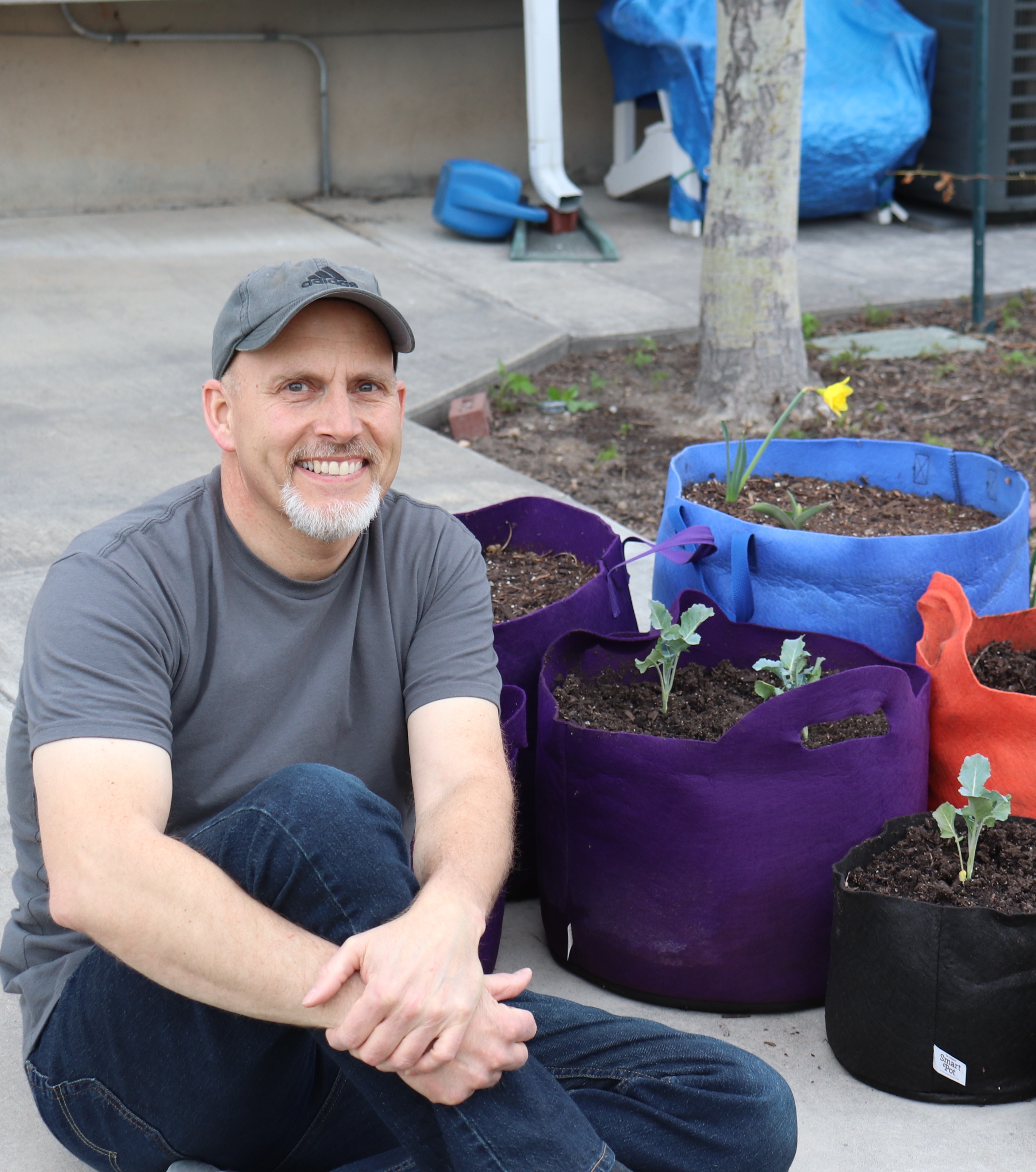 Check Out Our Full-Length Courses
Here are just a few of the many gardening courses you can buy here on The Online Gardening School!