Here are a few reasons to join the Membership
Discover How to Grow a Garden That is Productive and Easy to Care For!
Are you tired of the bland tasting and pesticide-covered produce you get from the grocery store? With The Gardening Academy you can grow what you eat and eat what you grow!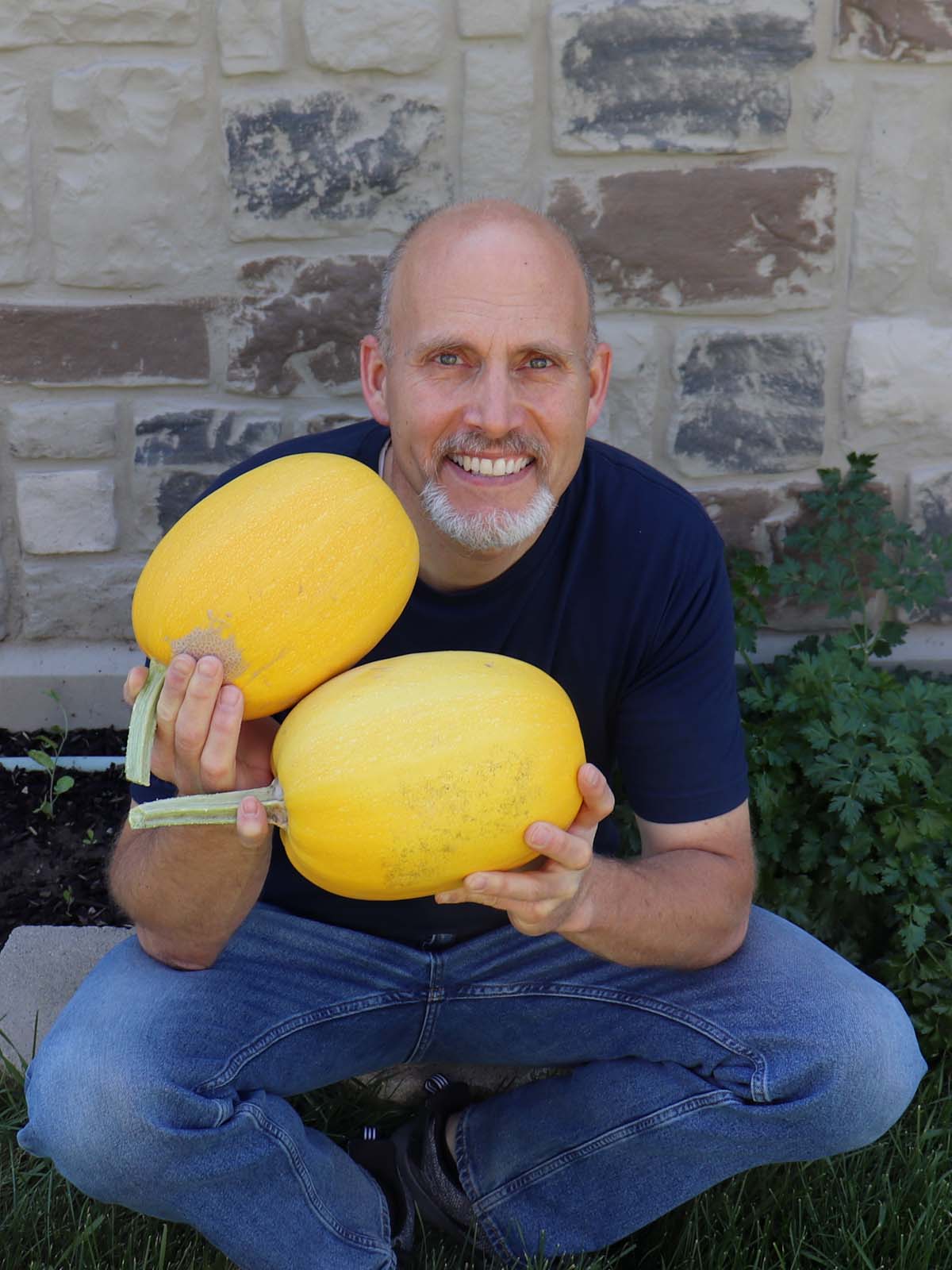 Hi I'm Rick Stone, I want to teach you how to be a better gardener!
If you have ever struggled to grow a productive and easy to care for garden
If you have ever lost your long cared for tomato plants to a pest or disease
If you have been frustrated by a jungle of weeds in your garden
If you have lost plants to frost or too much heat
If you wonder why your garden seems to struggle while your neighbor's seem to thrive
If you want to grow more of your own food but just don't know where to start;
Then what you are about to read will change your life forever. Here's why . . .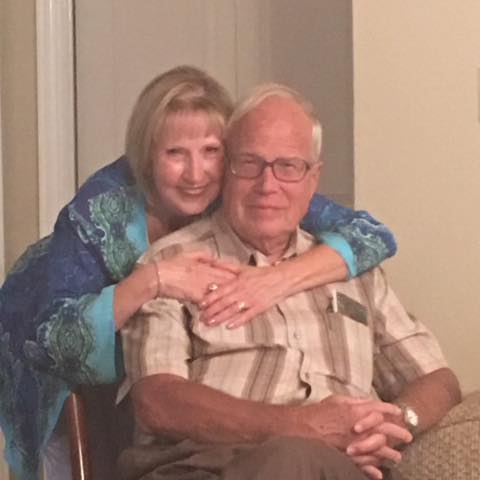 I am enjoying Ricks gardening academy very much. As I have been starting from scratch regarding experience and knowledge, I am gaining a wonderful overall basic view and introduction and know there is much more to come. I especially like the live Q & A segments along with the personal accessibility that Rick affords each of us. He has a very nice hands on approach to all the various aspects of gardening. Also, the FaceBook page is very nice and allows me to connect with other members of the group! I am finding it a good investment.
Welcome to The Gardening Academy
The Gardening Academy is an online community that will help you do the following:
Grow a Productive and Easy to Care for Garden
Many folks I talk to would love to grow their own fruits and vegetables, but their early experiences with gardening were less than successful and a lot of work. Even growing a few tomato plants in containers on your back porch can be a pain in the neck if not done properly.
One of the biggest things you will gain from being a member of The Gardening Academy is the ability to grow a productive and easy to care for garden. You will start off small, learning growing techniques that will allow you to have a garden that is productive but still easy to manage and doesn't take up your entire weekend.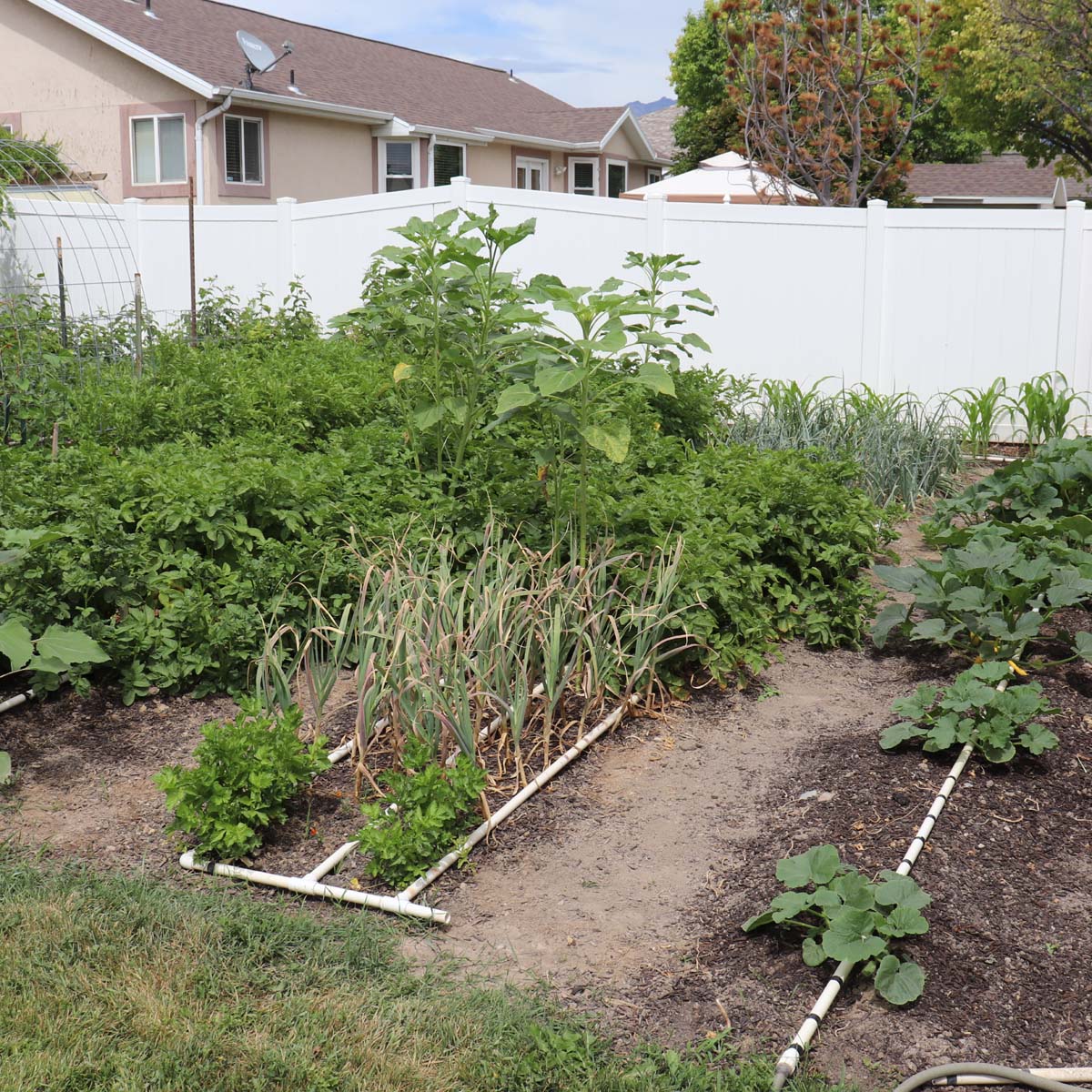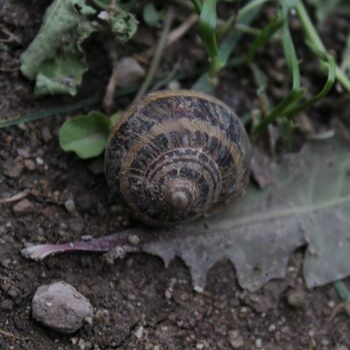 Naturally Control Garden Pests
Garden pests can be the bane of your existence if you let them get out of control.
Aphids
Slugs & Snails
Earwigs
Leaf miners
Cabbage worms
Grasshoppers
These are just a few of the many vegetable-loving insects you will need to compete within your garden.
In The Gardening Academy we will master the techniques that will allow you to naturally control pests in your garden without a lot of harsh chemical sprays.
Tame that Jungle of Weeds
One of the most time-consuming (and least exciting) tasks in gardening is weeding! Weeds are a natural part of gardening. However, The Gardening Academy will give you ideas to control weeds in your garden including:
Natural Weed Control
Mulches
Watering the correct way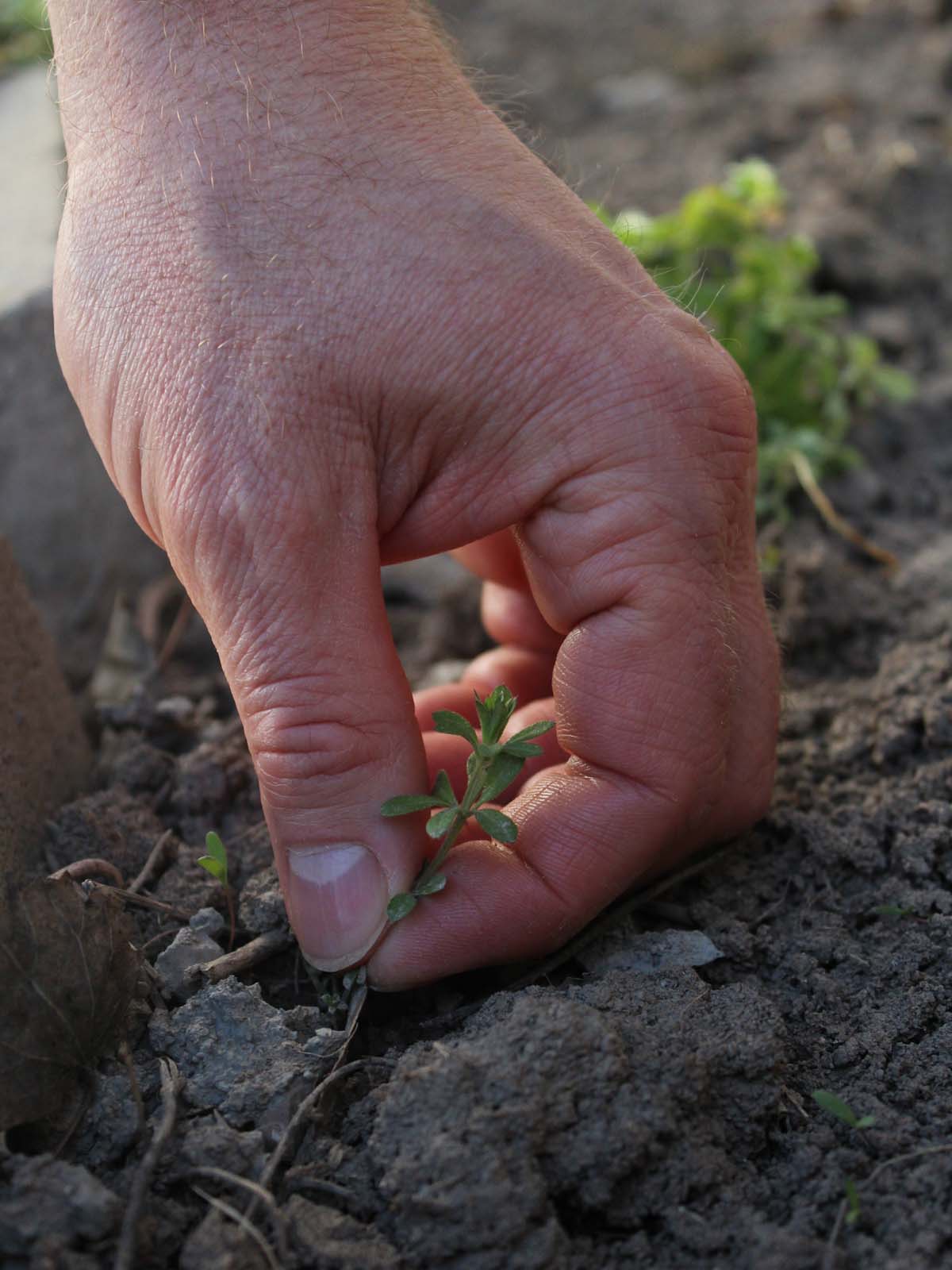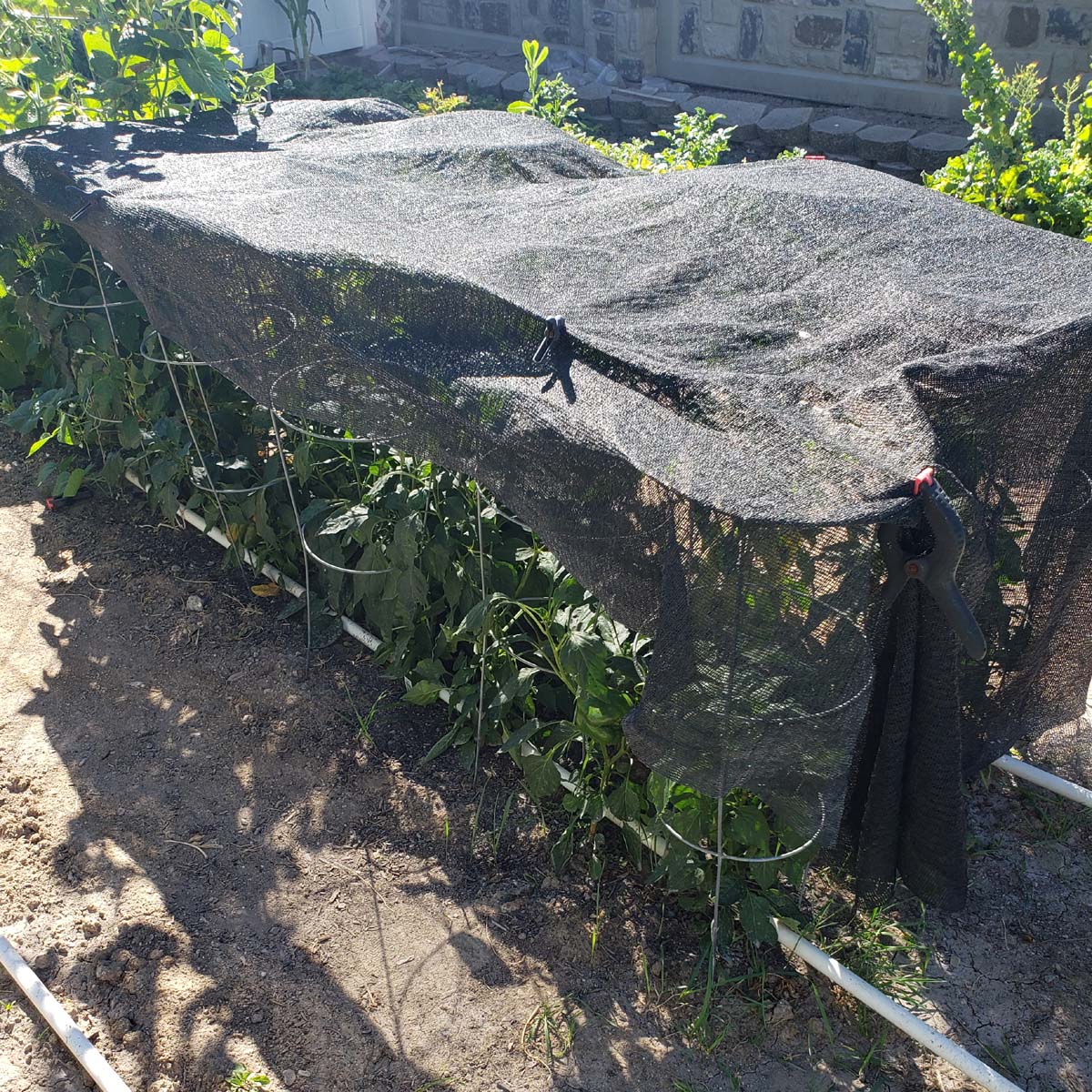 Dealing with Harsh Weather Conditions
Gardening is so dependent on the weather! A hot spurt can slow production and a heavy frost can end your garden in one night!
You will receive multiple strategies for dealing with the effects of both the hot and cold with your membership in The Gardening Academy, including:
Shade Cloth
Mulch
Fabric Row Covers
Hoop Houses
Cold Frames
I once read, "there is no such thing as a bad gardener, just a bad water-er!"
You will learn the advantages and disadvantages of the following systems:
Drip systems
Sprinklers
Flood irrigation.
The Gardening Academy will have you watering like a pro, keeping your plants well hydrated without wasting water or watering weeds.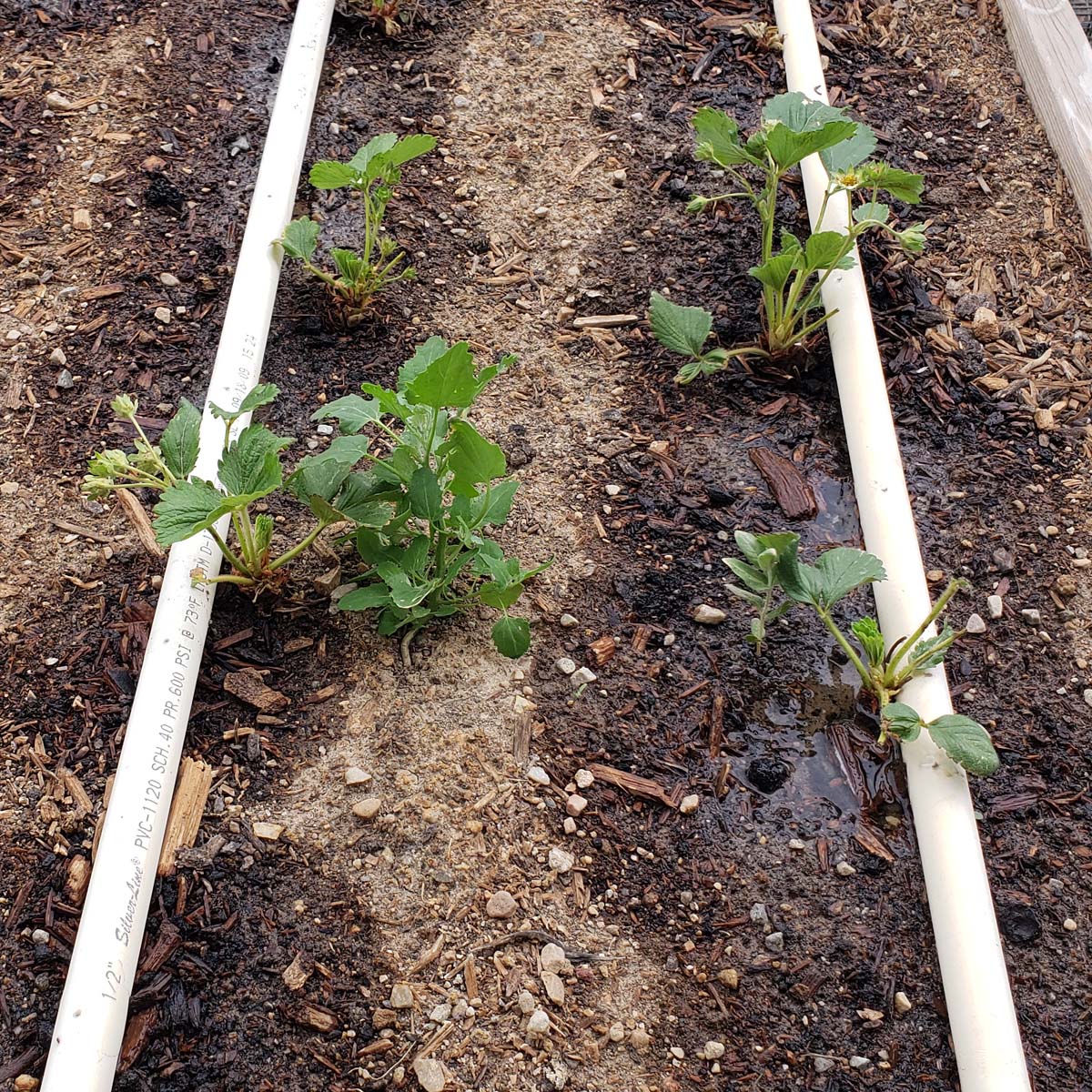 Utilizing Available Space for Maximum Production
Some people are blessed with lots of space. However, for most gardeners space is limited. Whether you have a big garden or a small one you need to get the most out of every inch of soil.
Enroll in The Gardening Academy to master the skills of:
Vertical Gardening
Succession Planting
Proper Plant Spacing
Containers and Raised Beds
Extending Your Growing Season
The average gardener grows vegetables and fruits usually from mid-spring until the first frost every year. For many of us, that growing period might be 5 months or less.
There are simple techniques you will learn in The Gardening Academy that will add months to your growing season. These techniques include:
Fabric Row Covers
Hoop Houses
Cold Frames
Green Houses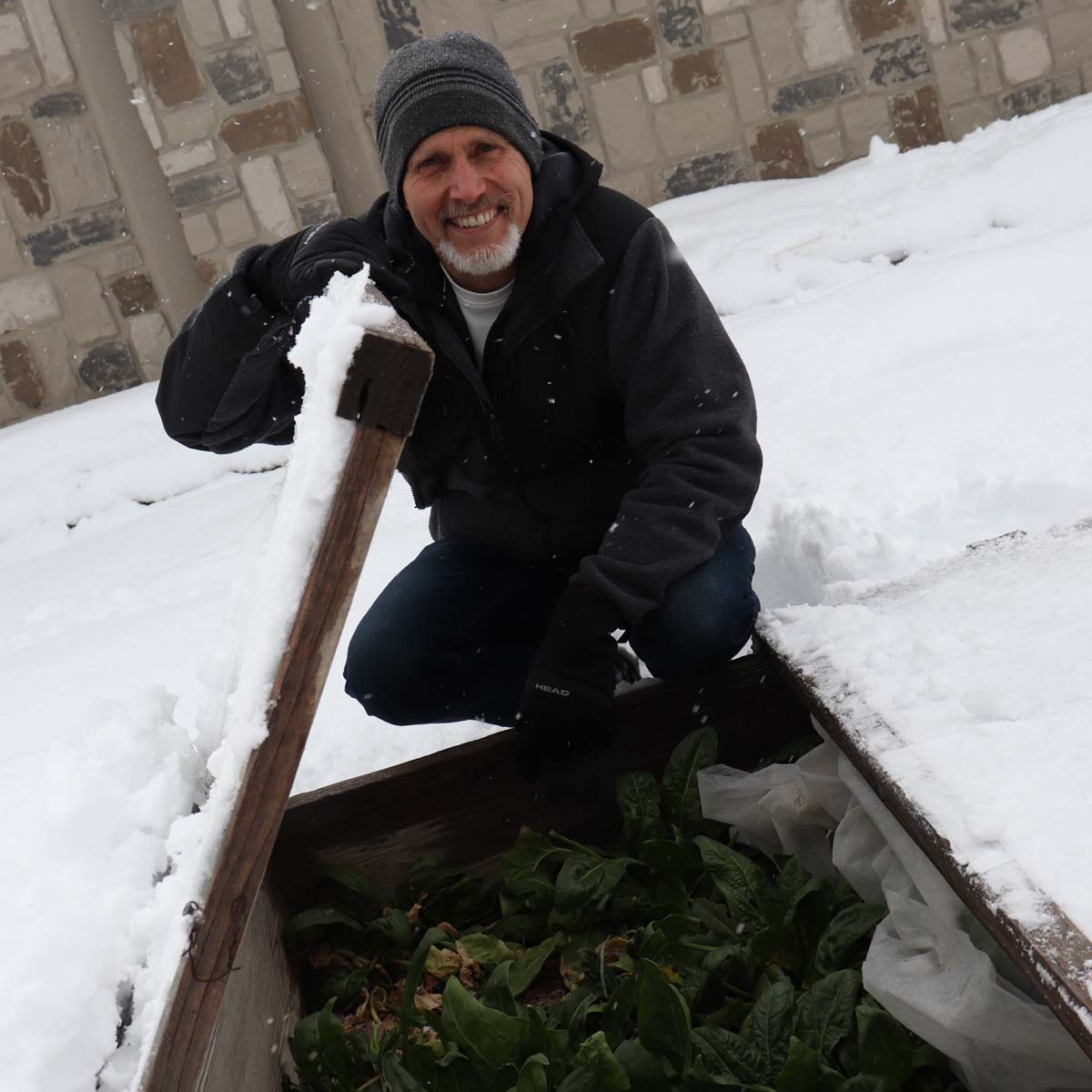 What is Included in the Gardening Academy
Garden Foundations Course
5.5 hours of instruction to improve your garden
Where To Plant
When To Plant
What To Plant
Watering Strategies
Weed & Pest Management
Monthly Gardening Topics
Each month we will focus on a new gardening skill
12 unique topics each year
Weekly Garden Help
Monthly Topic Mini-Course
Live Q&A Sessions with Rick
Expert Interviews
Book Reviews
Product Reviews
Recipes
Food Preservation Advice
Private Members-Only Facebook Group
Weekly Harvest Shares
Small-Group Managed By Rick
An Expanding Collection of Crop Growing Guides
Growing Tomatoes
Growing Potatoes
Many More Courses to Come
What's Included as part of the Gardening Academy?
Mini-Courses Included with your Membership:
Seed Saving
Composting
Succession Planting​
Growing Peas
Growing Warm Season Crops
Growing Cool Season Crops
Caring for your Garden Soil
Seed Starting
Garden Planning
Growing Indoors
Vertical Growing
Growing Spinach
Season Extension
Gardening in the Heat
Square Foot Gardening
Growing Tomatoes
Getting your Garden Started Early
Growing Salad Greens
Fall & Winter Clean up
A new mini-course is added every month so this list will continue to grow!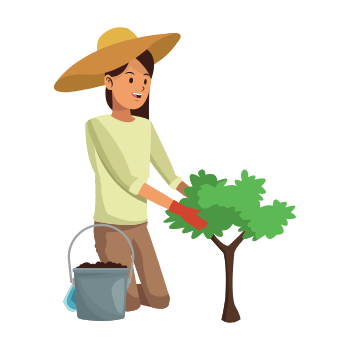 I have been so happy with my membership to the gardening academy! I am a first year gardener with absolutely no experience. Rick's courses from the academy have taught me SO much and are the prime reason I've had a beautiful successful garden! The live Q&A sessions have been fantastic for getting questions answered and learning from other members' questions. The Facebook group is also great! Good people, fast answers, wonderful encouragement, and great garden friendships. I absolutely recommend becoming a member. Worth every penny, especially for this novice gardener.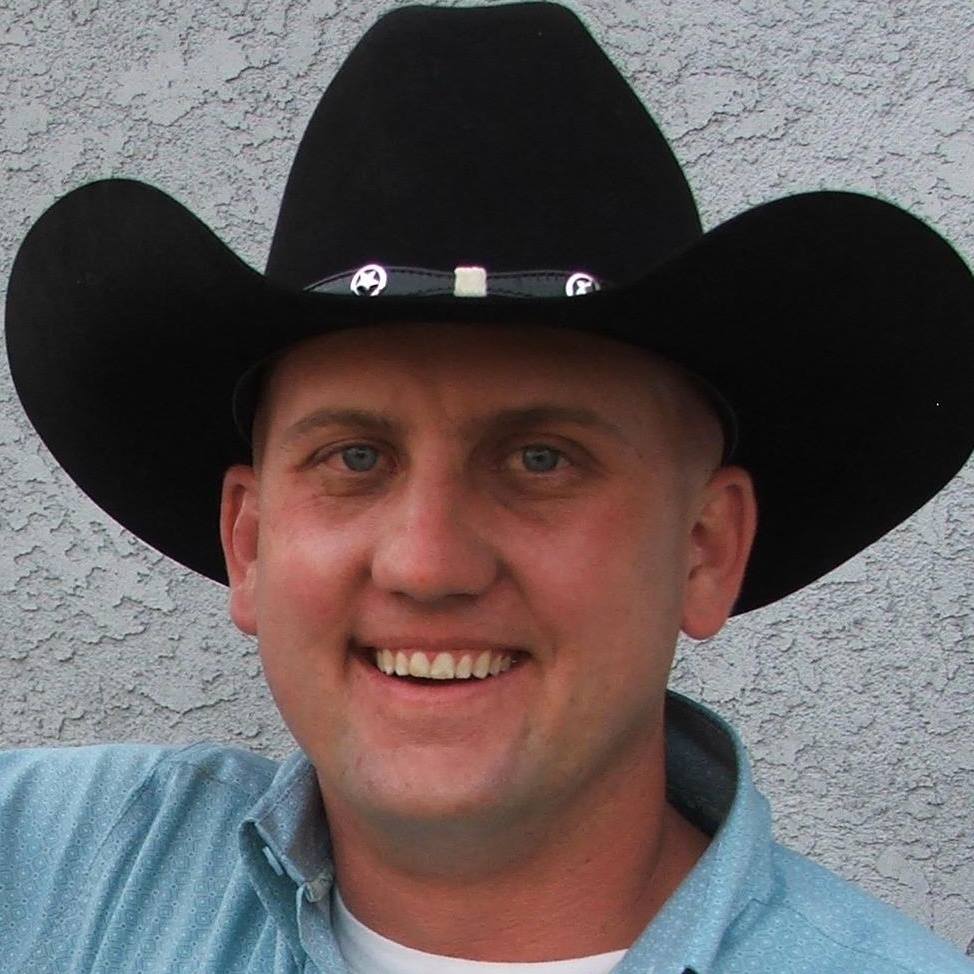 There are so many great parts about the Gardening Academy that it is hard to choose one. I really enjoy the mini courses every month. I feel like I have a Master Garden right there with me as I work my garden and progress through each season. I love the question and answer sessions and knowing that I am not the only who has certain issues. I think the one part that I feel most accomplished with is having access to the PVC Pipe irrigation system and creating a system for my 3 raised garden beds I built this summer. Experiencing accomplishments and success with fellow gardeners on the private FaceBook group is very encouraging.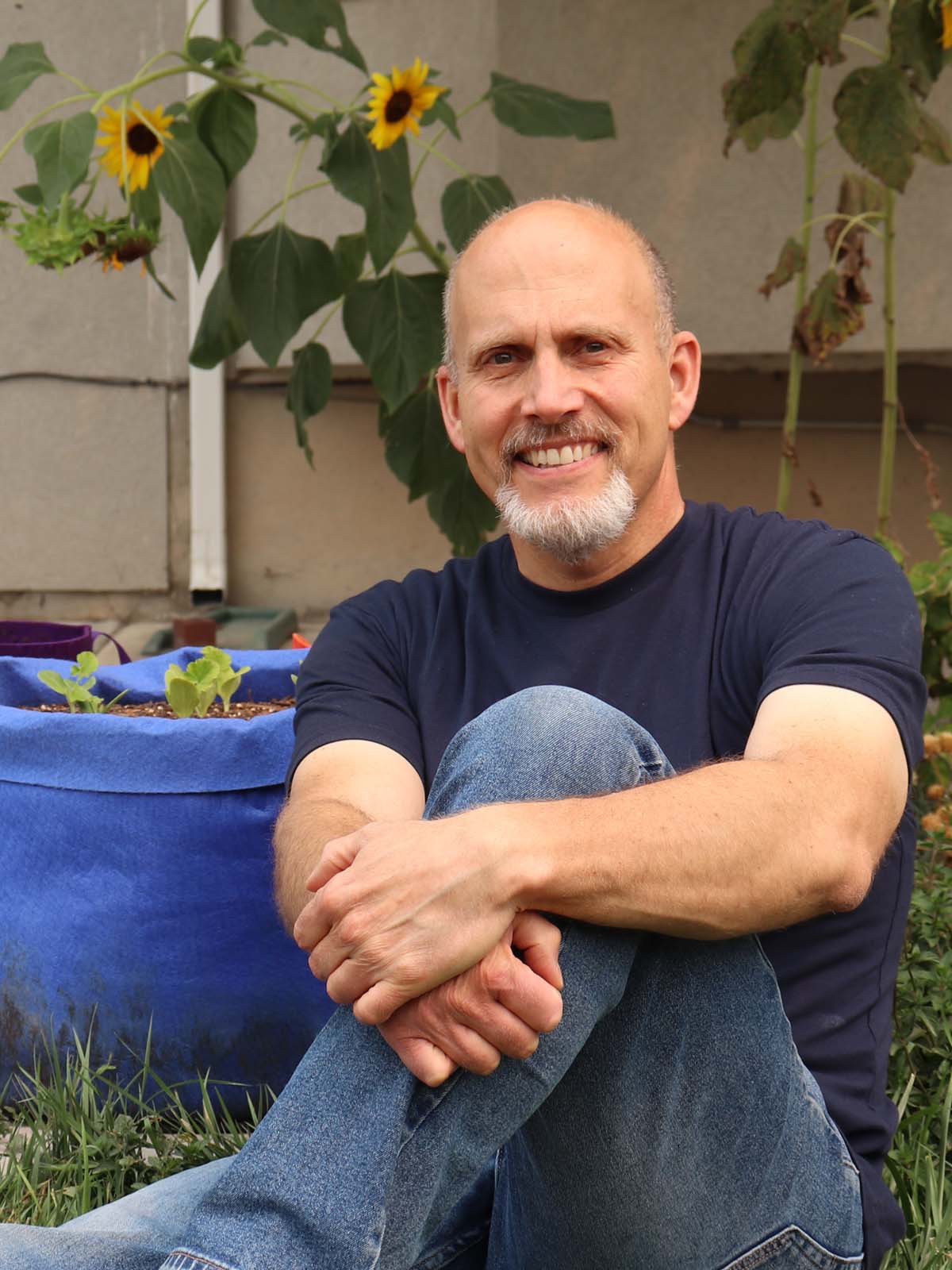 Hi guys, I'm Rick Stone and I'm a gardening fanatic! Over the last 25 years I've grown a large garden at my home and it seems like every year that garden gets a little larger! Most years we grow between 800 to 1100 pounds of fresh veggies for our table and tons of great flowers to make our yard look awesome. I grow all of my own seedlings and we have learned how to extend our garden harvest to 365 days a year. Even in our zone 6 garden! Growing in cold frames and hoop houses is the key!! I'm a graduate of the Utah State University Master Gardener program and have been teaching classes for many years on gardening basics and year round gardening. For the last 5 years I have been teaching courses online to nearly 5000 students. Come join me and we will learn everything you need to know to have a successful garden!!
Included With Membership
---
Gardening Foundations Course - $200.00
Monthly Topic Tutorial Courses - $30 per Month - $360.00
Monthly Group Call/ Live Coaching - $50 per month - $600.00
Gardening Academy Discussion Group - $50 per Month - $600.00
Monthly Interviews, Events, Recipes, Food Preservation - $30 per month - $360.00
Single Crop Growing Guide Courses - $60.00
3 new courses per Year - $60.00
Bonuses
Monthly Planting Guides (Starts January 2020) - $240.00
Prizes and Challenge Events (if you win) - $200.00
Total Value of Membership (This is just year 1) - $2,080.00
You only pay $25 per month, or $250 if paid annually!!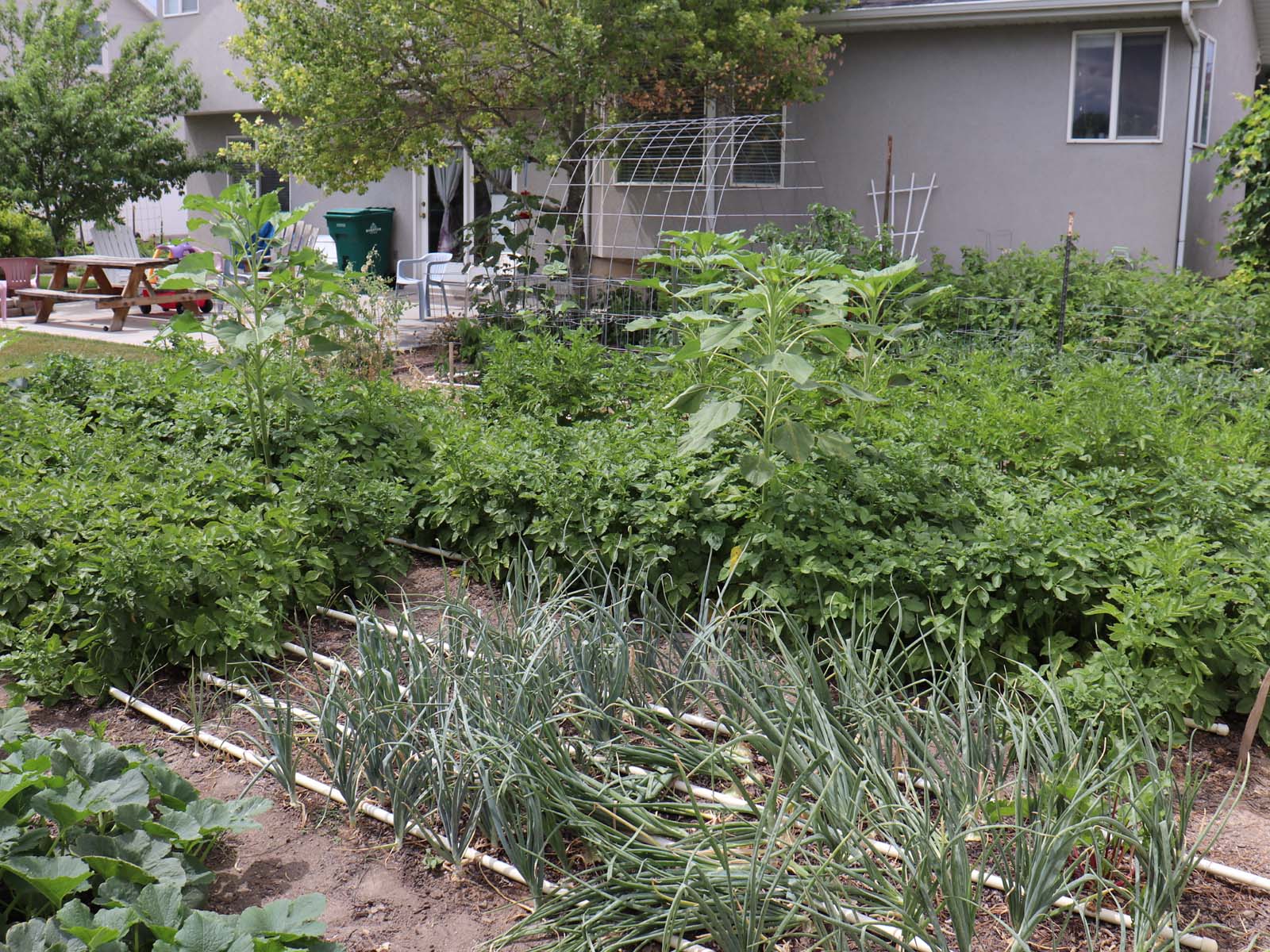 Don't Miss this Fall and Winter Chance
Fall and winter are the perfect times to learn more about gardening! Over the next few months, we will focus on seed starting, indoor growing, garden planning and much more. If you join this fall you will be a better gardener next summer!!
Come and join a community of like- minded folks who want to grow more of their own food!
The time to grow your dream garden has arrived! Will you go for it? Will you take action?
CLICK BELOW TO JOIN US NOW!
Frequently Asked Questions
Why do I need a credit card for the 14 day free trial?
In order to give you a smooth transition to the regular membership our system requires a credit card when you sign up for the trial. But if you decide you are not interested in continuing all you need to do is cancel your subscription before the 14 days are up and you WILL NOT be charged any dues.
When does the membership start and finish?
Your access to the content starts now and never ends as long as your account is paid and in good standing! It is a completely self-paced online course - you decide when you start and when you finish.
How long do I have access to the membership?
Access to the membership is based on your payment plan and history. As soon as you purchase your access to the membership site will begin. Your membership is good for 30 days (or 1 year if paid annually). Monthly memberships will continue to renew every 30 days until you cancel. Upon cancellation, you will lose access to the site and related Facebook group, but you can keep any bonus material you received including courses.
What if I already own courses on the Online Gardening School, do I lose access to those courses by joining the membership?
No, any courses you purchased prior to becoming a member of the Online Gardening School membership site still belong to you and you will continue to have access to these courses even if you cancel your access to the membership site. However you will not have access to any of the updates made to courses that are exclusive to the members only site.
What if I am unhappy with the course?
We would never want you to be unhappy! If you are unsatisfied with your purchase, contact us in the first 30 days and we will give you a full refund.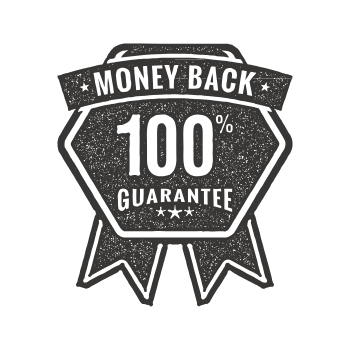 The Gardening Academy No Risk Guarantee!
No Risk To You!
30 Day Money Back Guarantee!
Cancel any Time!
I'm so sure that you will have an easy to care for and productive garden.
A garden where weeds and pests are in balance.
A garden that is safe from hot and cold where your growing season comes early and stays late.
A garden that will be bursting with healthy and tasty produce.
A garden that will be the envy of all your family and friends.
I'm sure your questions will be answered and you will be growing an awesome garden in no time.
I'm willing to take the risk.
If you are not happy with this program just email me in the first 30 days at [email protected] and I will refund the full amount of your monthly (or annual) subscription.
No forms to fill out and no questions asked.