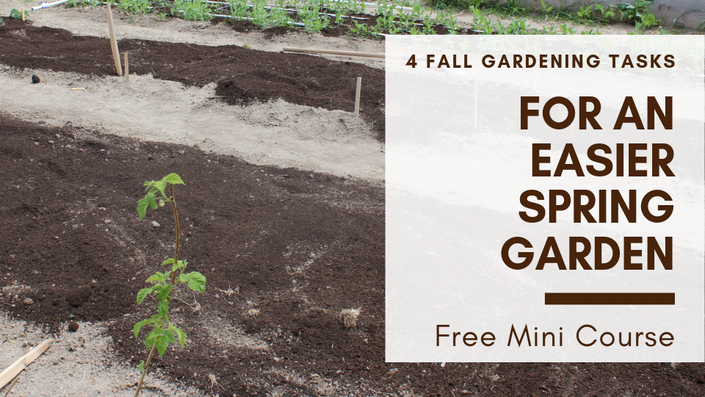 4 Ideas to get your garden ready for next spring, this fall!
Free Mini Course!!
Gardeners!

What should you be doing this fall to get your garden ready for early planting next spring??
This is a quick 25 minute Mini Course with 4 tips for you to do this Fall to get your garden off to an early start next Spring!
This course is free to the public!
All you need to do is sign up as a member of the Online Gardening School and then you can enroll in this course for free!
As part of my ongoing efforts to help you become a better gardener I've designed this quick course to help you prep your garden this fall to make your spring planting much easier.
I know that you can be a bit tired of gardening in the fall, but I know that if you spend some time now doing these 4 garden tasks it will pay big dividends next spring!
Happy Gardening!!

Your Instructor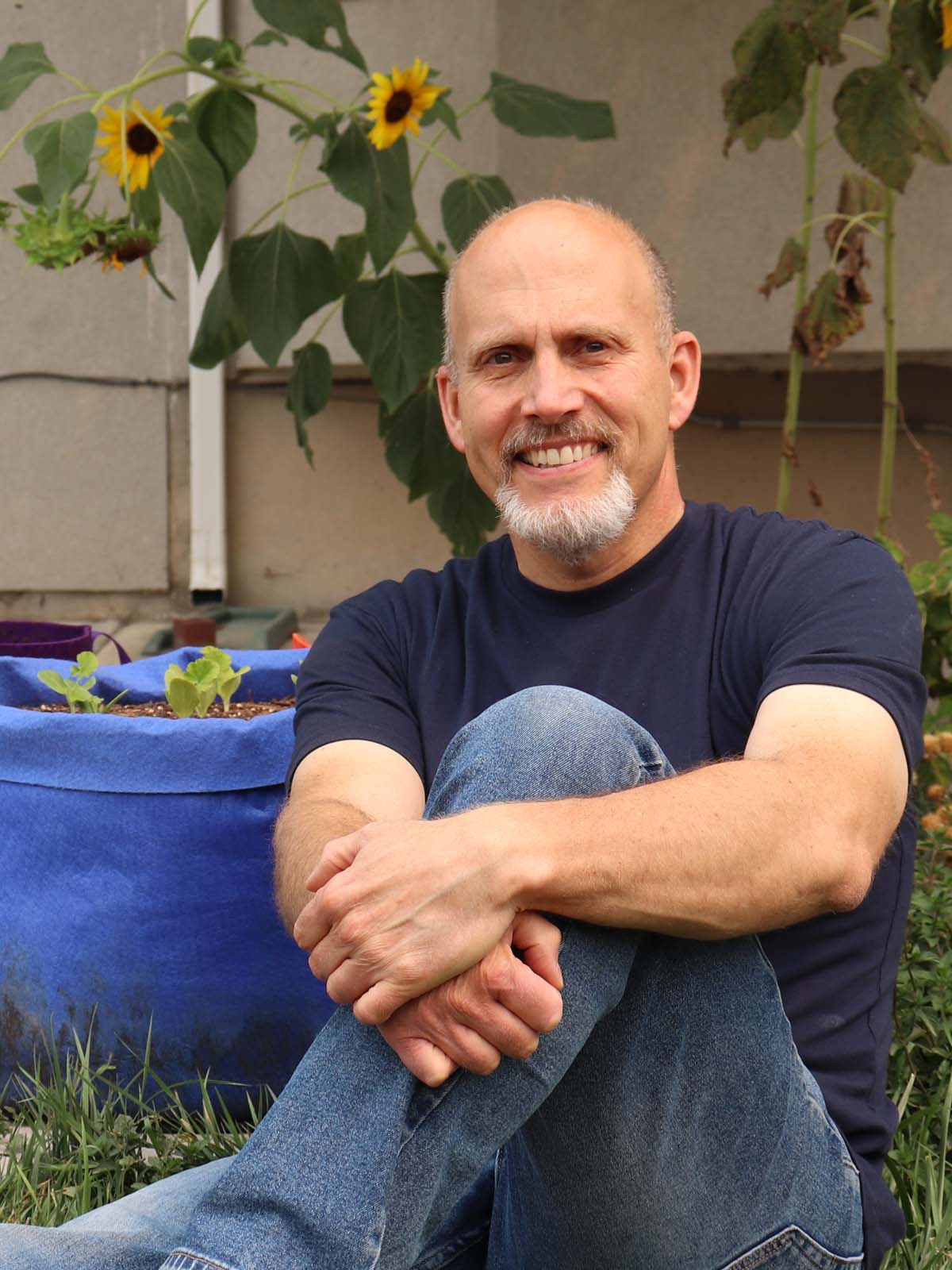 Hi guys, I'm Rick Stone and I'm a gardening fanatic! Over the last 25 years I've grown a large garden at my home and it seems like every year that garden gets a little larger! Most years we grow between 800 to 1100 pounds of fresh veggies for our table and tons of great flowers to make our yard look awesome.
I grow all of my own seedlings and we have learned how to extend our garden harvest to 365 days a year. Even in our zone 6 garden! Growing in cold frames and hoop houses is the key!!
I'm a graduate of the Utah State University Master Gardener program and have been teaching classes for many years on gardening basics and year round gardening. For the last 7 years I have been teaching courses online to nearly 1000 students. Come join me and we will learn everything you need to know to have a successful garden!!