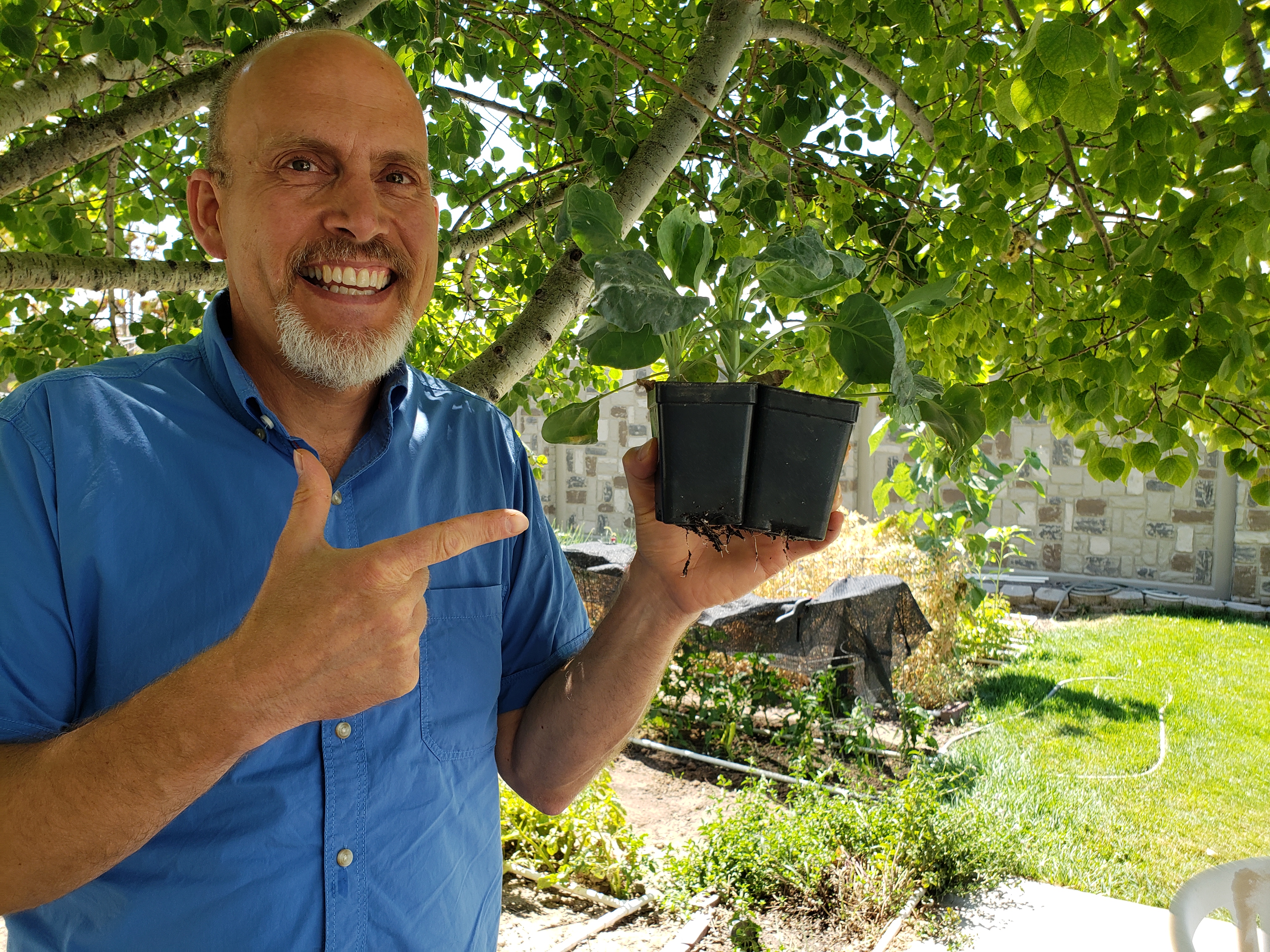 Hi I'm Rick Stone and I want to teach you how to grow your own seedlings!
Welcome to the 8 Day Seed Starting Workshop
This fun challenge is meant to teach you how to grow your own seedlings indoors. I will go through the whole process from start to finish and have you ready to start your own seedlings by the end of Day 8!
The challenge will include a daily lesson that will last around 25 minutes and will include a workbook for each day and an assignment for you to complete.
The Seed Starting Workshop
for 2023 is underway!
We are only planning on running the workshop once in 2023. I'm so sorry but you missed your chance to join us this year. We will run the workshop again in February 2024!
If you would still like a chance to learn about growing your own seedlings I would suggest taking a look at my Seed Starting Simplified Course!
Seed Starting Simplified
Covers much of the same information as the workshop just presented in a different format.
You can learn more and join here for $40.00
What is the Seed Starting Workshop?
This challenge is designed to teach you everything you need to know to get started growing your own seedlings indoors.
The challenge will include 7 days of instruction. Nothing too intense. Each day there will be a 15 to 20-minute class to teach you a little more about seed starting.
And each day there will be an assignment or task for you to complete.
On day 8 I will do a live Q&A session with the group where you can ask your questions and get a wrap-up of everything we have covered.
There is also a great workbook to go along with each day and we will have a drawing for a few prizes.
Check out the list below to see what topics we will be highlighting each day of the challenge!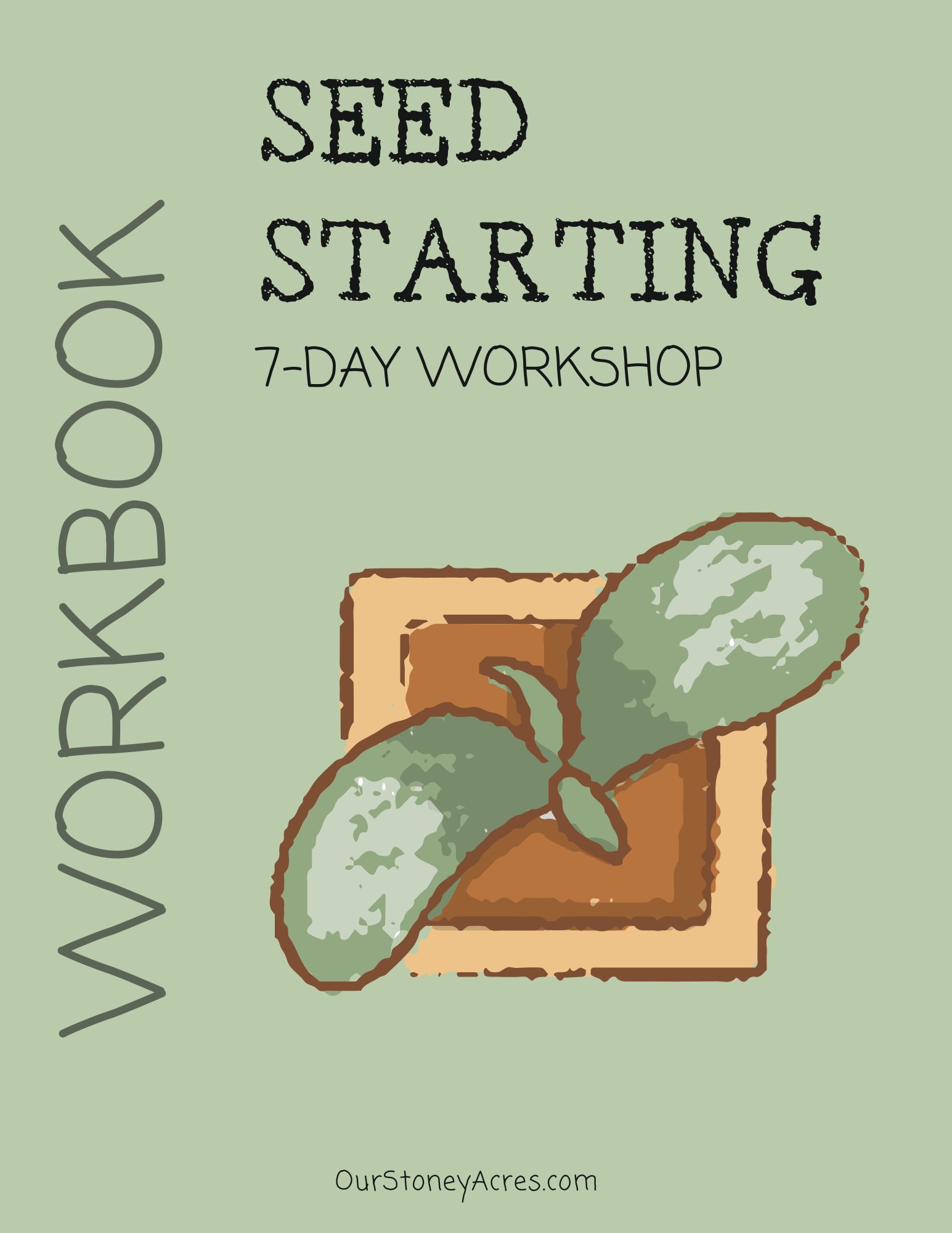 Workbook Included for Every Member!
Along with the 7 Daily prerecorded courses will be a workbook. This 50+ page workbook will help you work through the content of the course and get your seeds off to a good start this year!
What do past participants have to say?
"In this world of so much chaos, this class helped ground me (pun intended) to focus on something positive and I was very excited to be able to tangibly use the skills and information learned. It was very well presented and broken down, and will help turn my acquired knowledge into eventual food! The daily classes vs being able to binge the whole series helped keep an anticipation aspect to look forward to something every day. I got my kids involved too, and they start their day by checking their little baby seeds! Thank you for the experience!"
-Kathryn-
⬇️
Watch this video to learn more!
⬇️
Next Workshop is February 2024
Day 1 - All about seeds and what seeds are best to start indoors
What's the difference between Heirloom/Open Pollinated and Hybrid seeds

What are the best seeds/varieties for starting indoors

Seeds that are a little harder for indoor seed starting

Seeds you shouldn't start indoors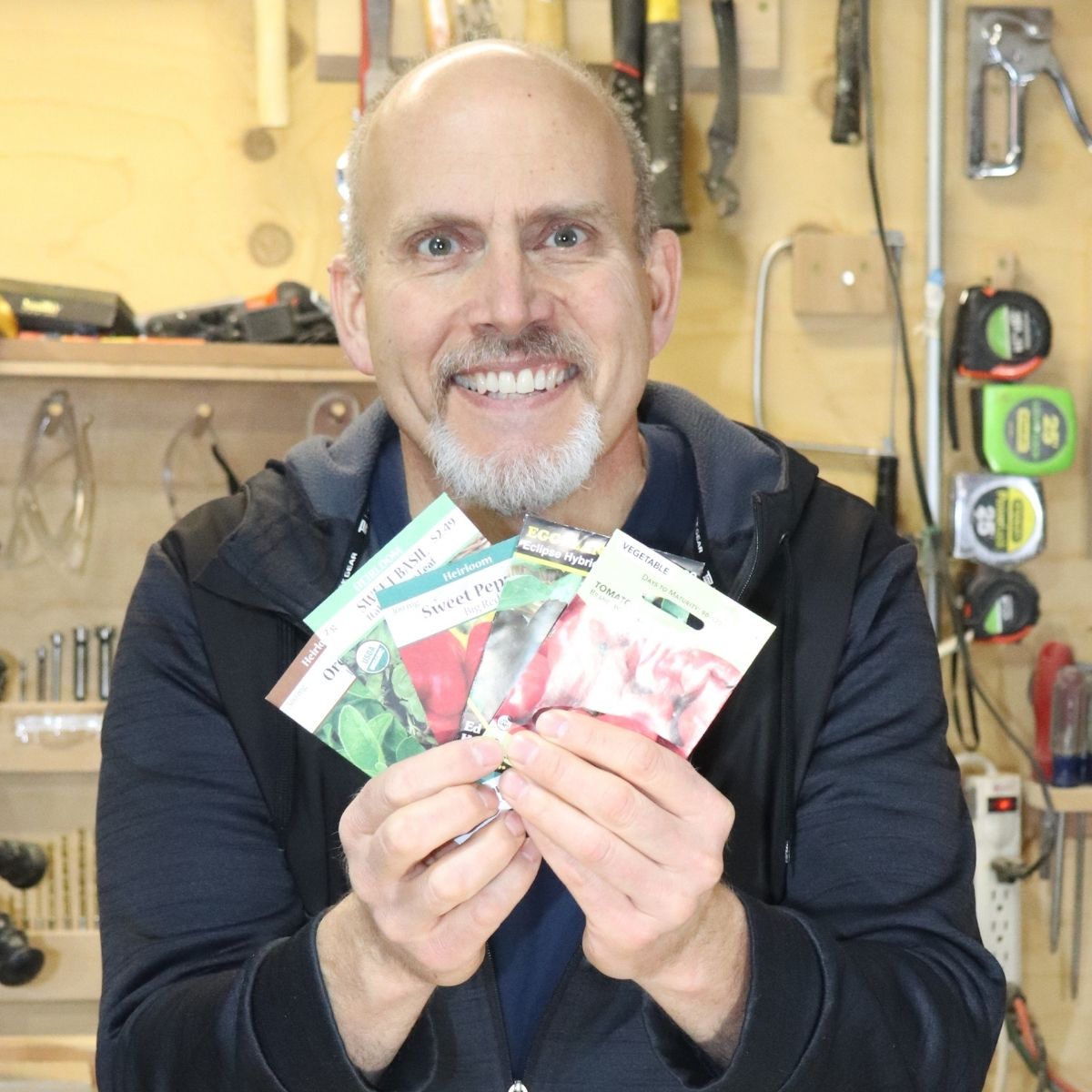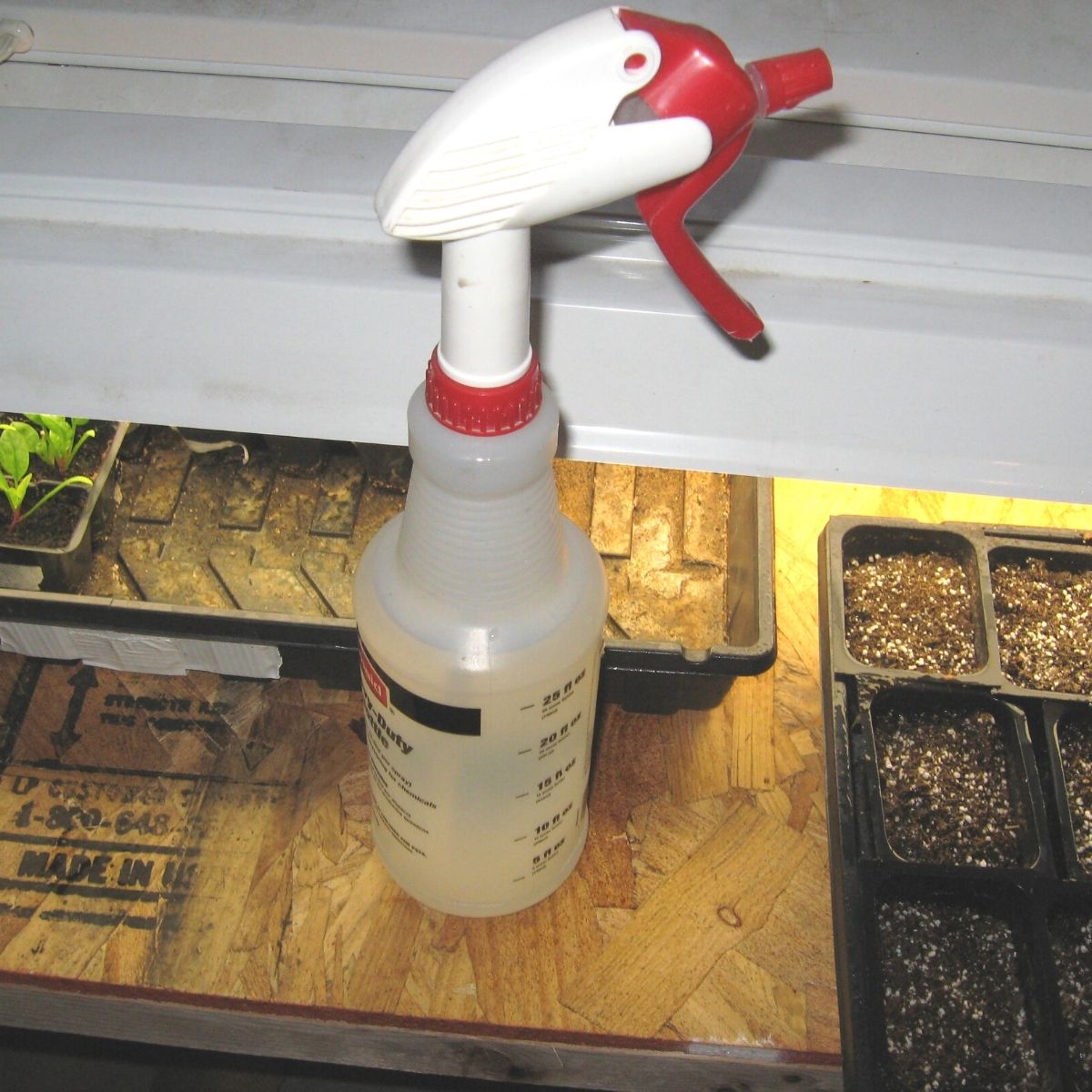 Day 2 - Process Overview and Supplies
Why do we start our own seeds

A look at the overall process

Must have supplies

Optional supplies
Day 3 - Seed Starting Containers
What makes a good seed starting container

My Favorite Seed Starting containers

Other recycled container ideas

Don't use these items for pots

Cleaning and Disinfecting your pots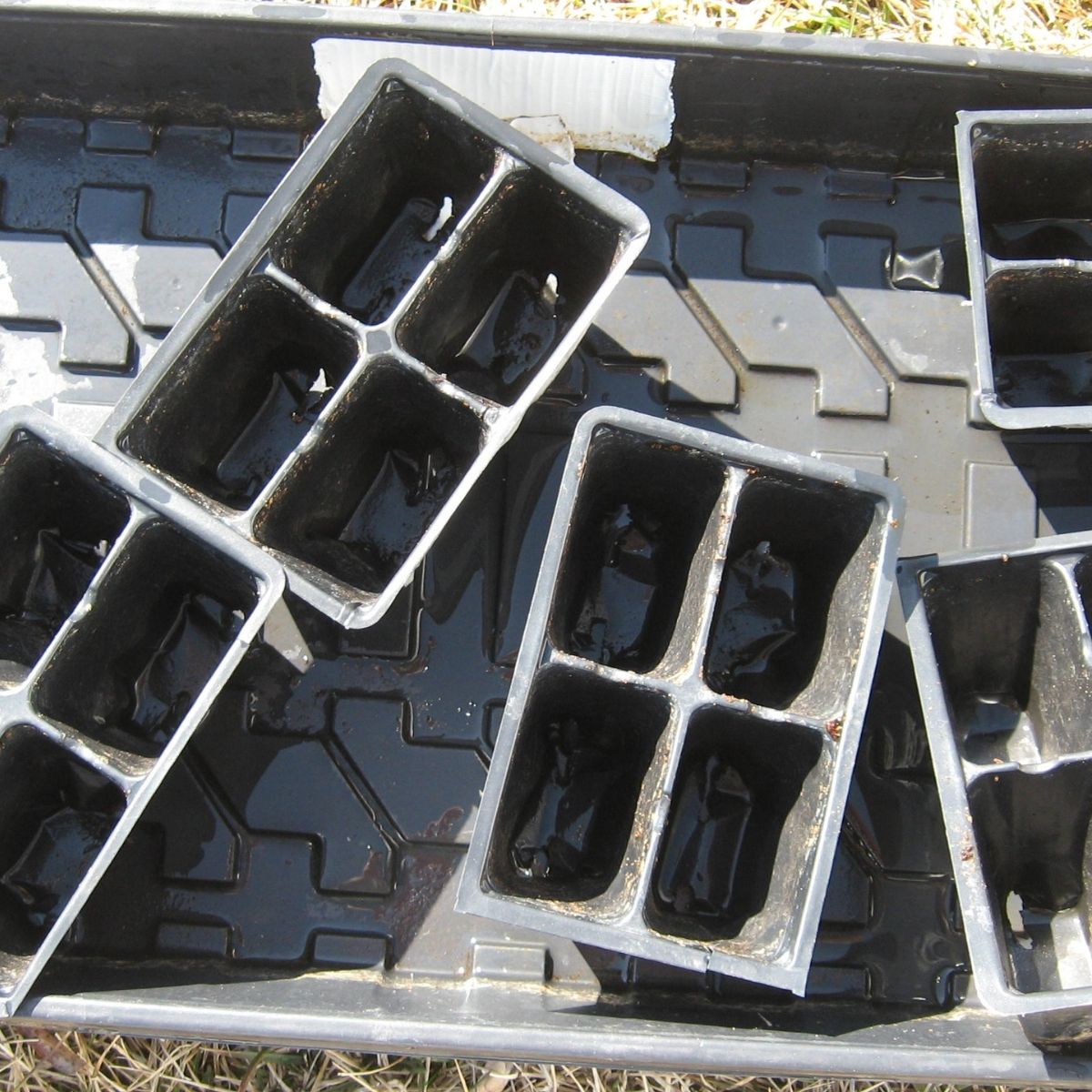 Let's hear from Lori
"I took the Seed Starting Challenge in Feb 2022 and found it to be one of the best classes I've ever taken! It was well worth the money. This class takes you step by step on what types of seeds to start, how to start them, the equipment needed and when to start your seeds depending on where you live. It was methodically laid out from beginning to end so that you would be fully set up and starting your seeds by the end of the class. The videos and documentation were excellent and easy to follow. There were over 100 participants and it was fun to see the progress and ideas of other folks in the class and another great networking environment for fellow gardeners. Along with being an excellent class, it was a LOT of fun! Rick has so much knowledge and is an excellent instructor."
-Lori-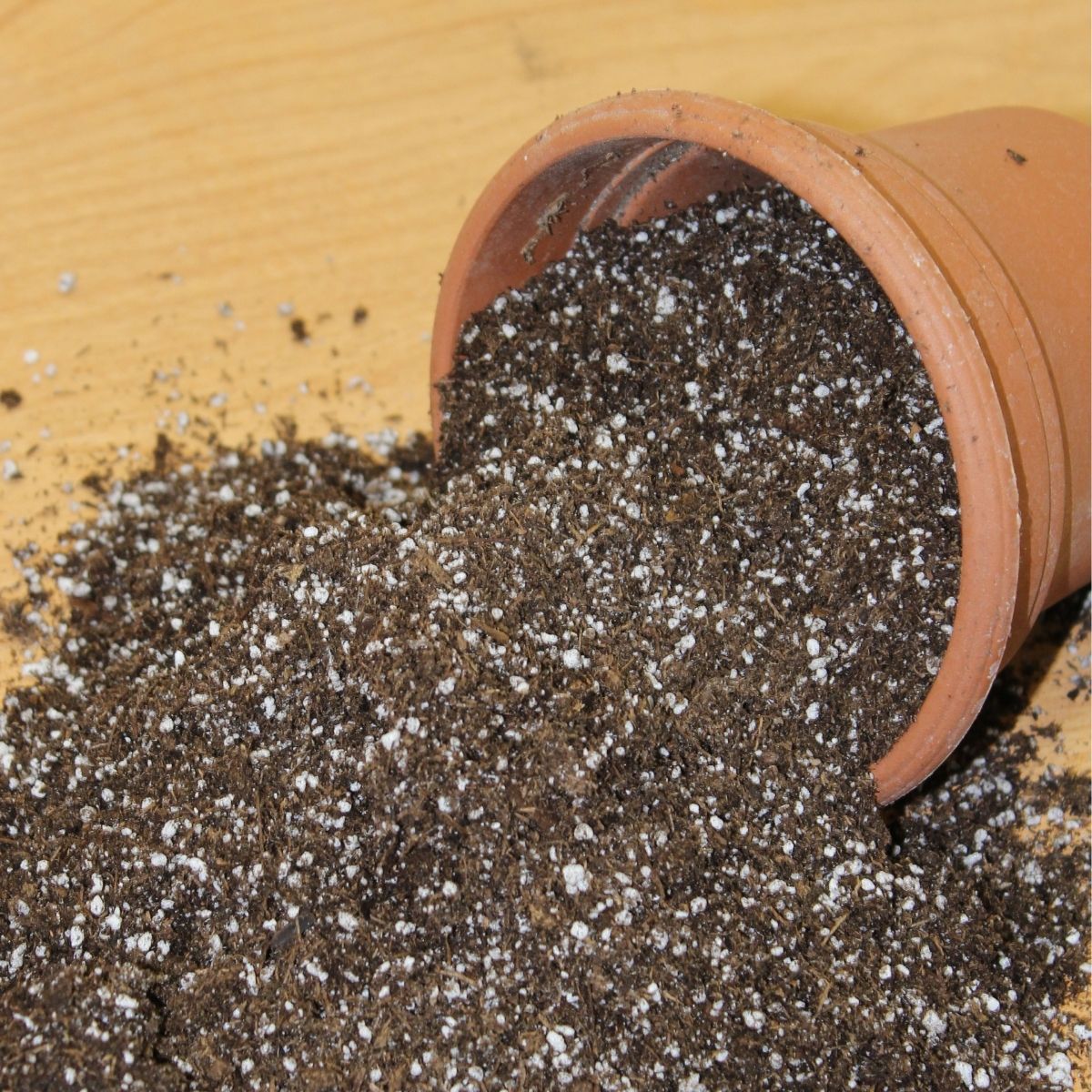 Day 4 - Seed Starting Soil Mixes
What soil you shouldn't use for seed starting

Store Bought Mixes

Making your own mixes

Key Points about soil

Sterilizing Soil
Day 5 - Seed Starting Lights
How long should your lights be on?

What types of lights to use

Fluorescent Lights

LED Lights

Grow Lights

My simple Seed Starting Set up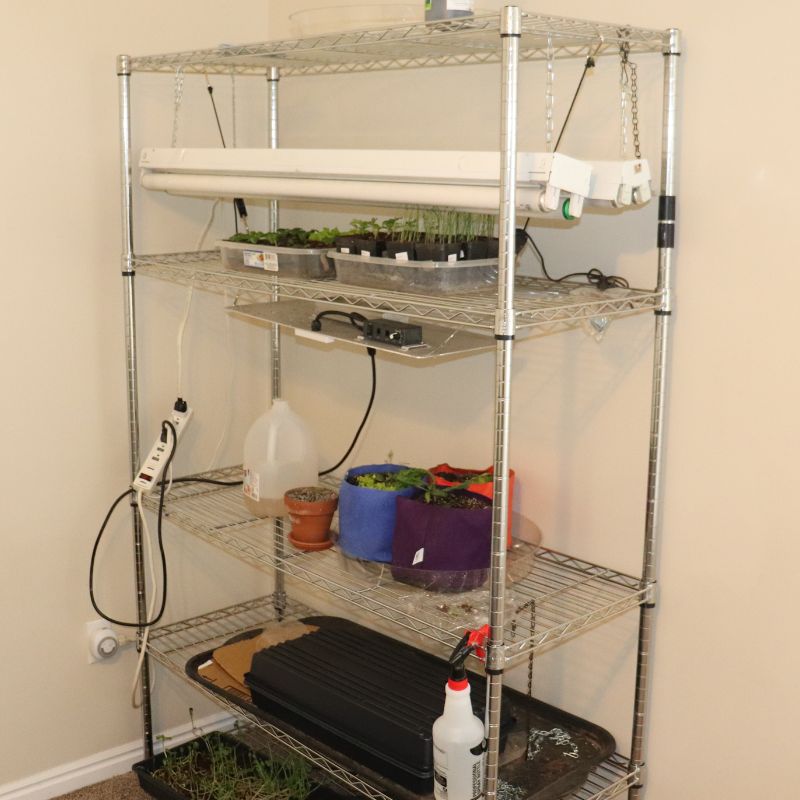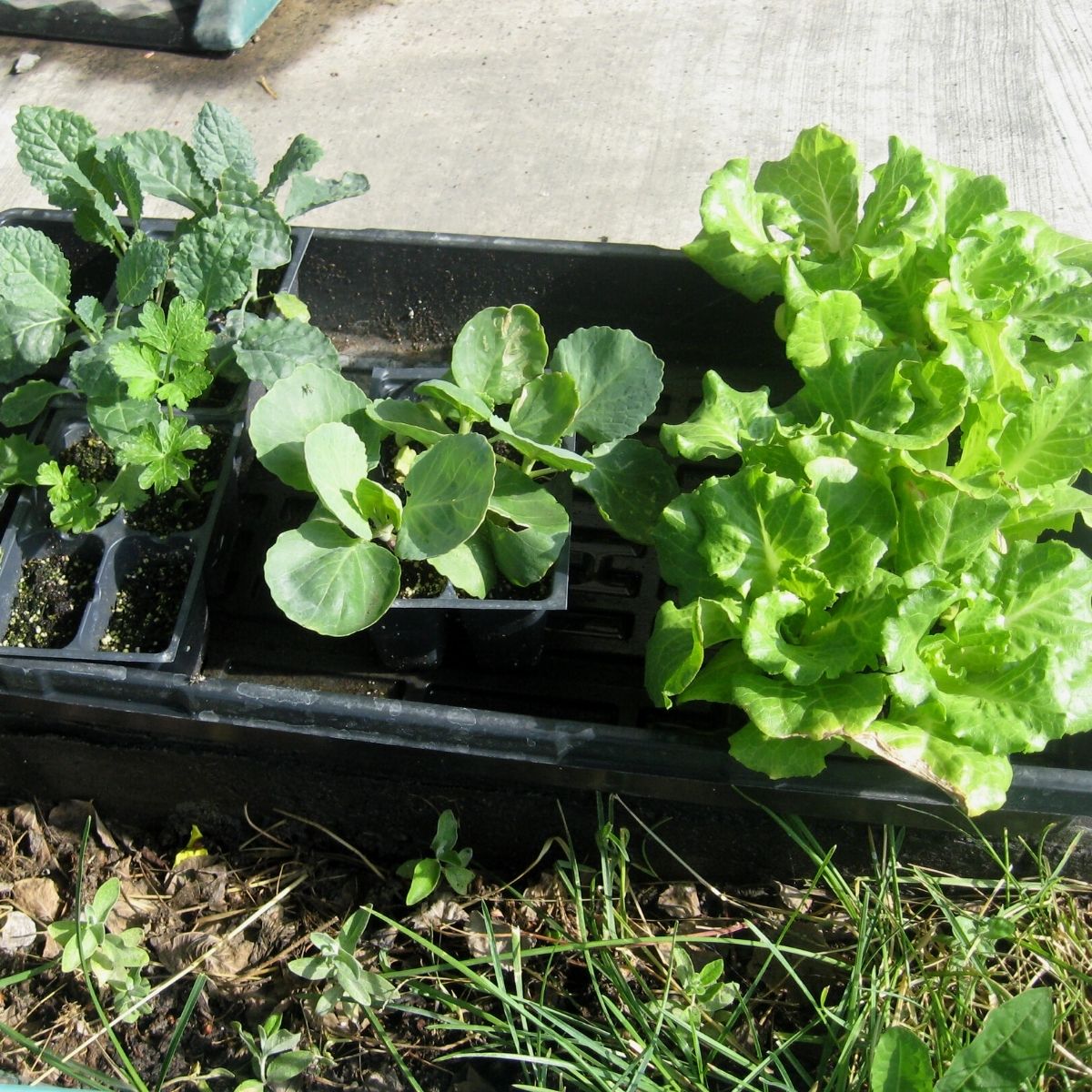 Day 6 - Planting Times
Cool Season Vs Warm Season Crops

When to get your seedlings started

Transplanting up

How long can your seedlings stay inside?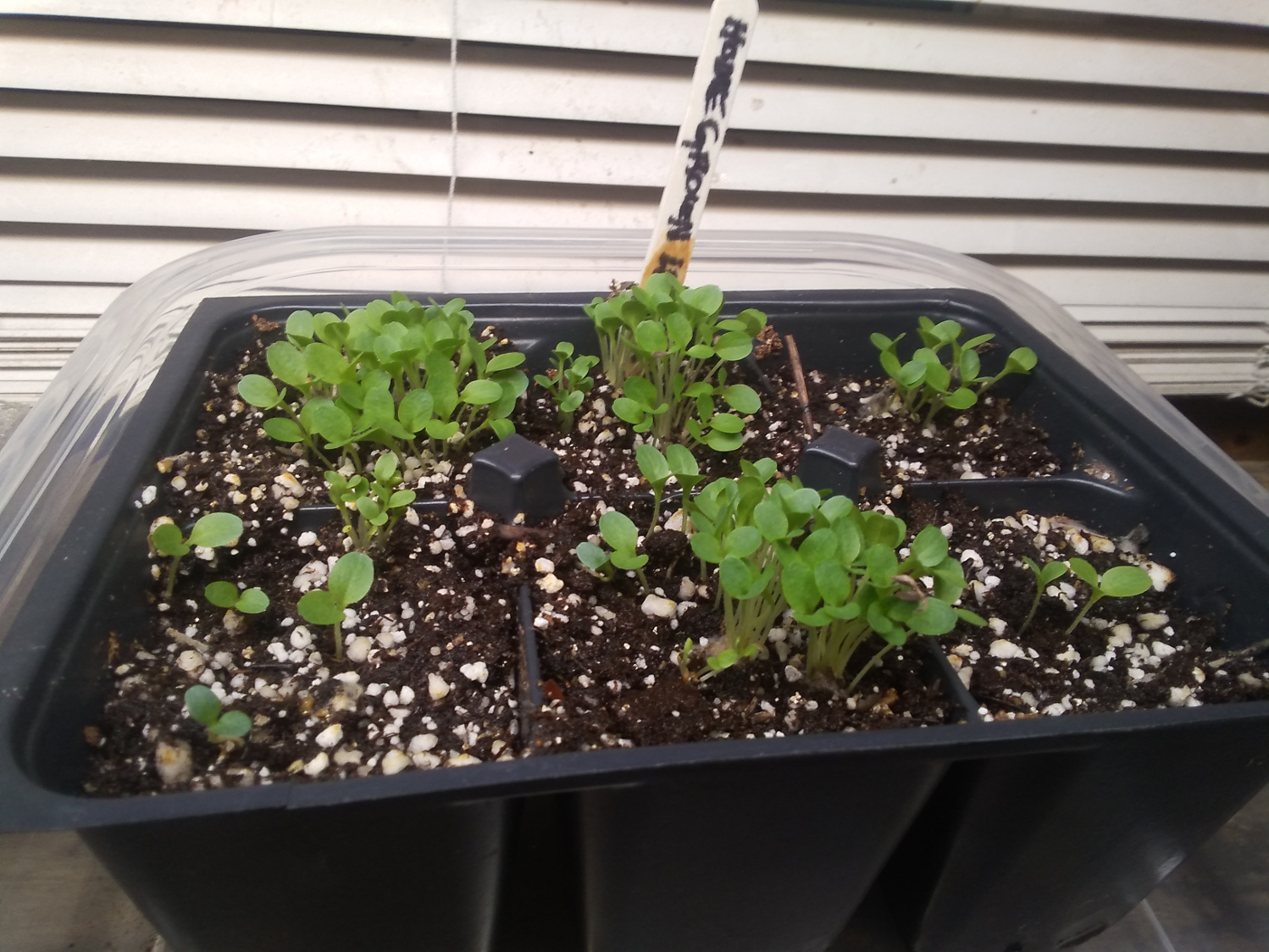 The $29 I invested in the 7-Day Seed-Starting Workshop was well spent
I learned some things about starting seeds I didn't know before. The homework forced me to actually put into practice the skills I learned, and by the time the week was over I had the materials and knowledge I needed to start my own seeds! Attached is a picture of my fledgling effort: Lettuce seed I saved from last year's garden, started in a medium I mixed myself. Thank you, Rick, for teaching me how to start my own seeds!
-Karen-
Day 7 - The Process from Start to Finish
Steps to Seed Starting

Pest Problems

Disease Problems

Hardening off - Don't skip this step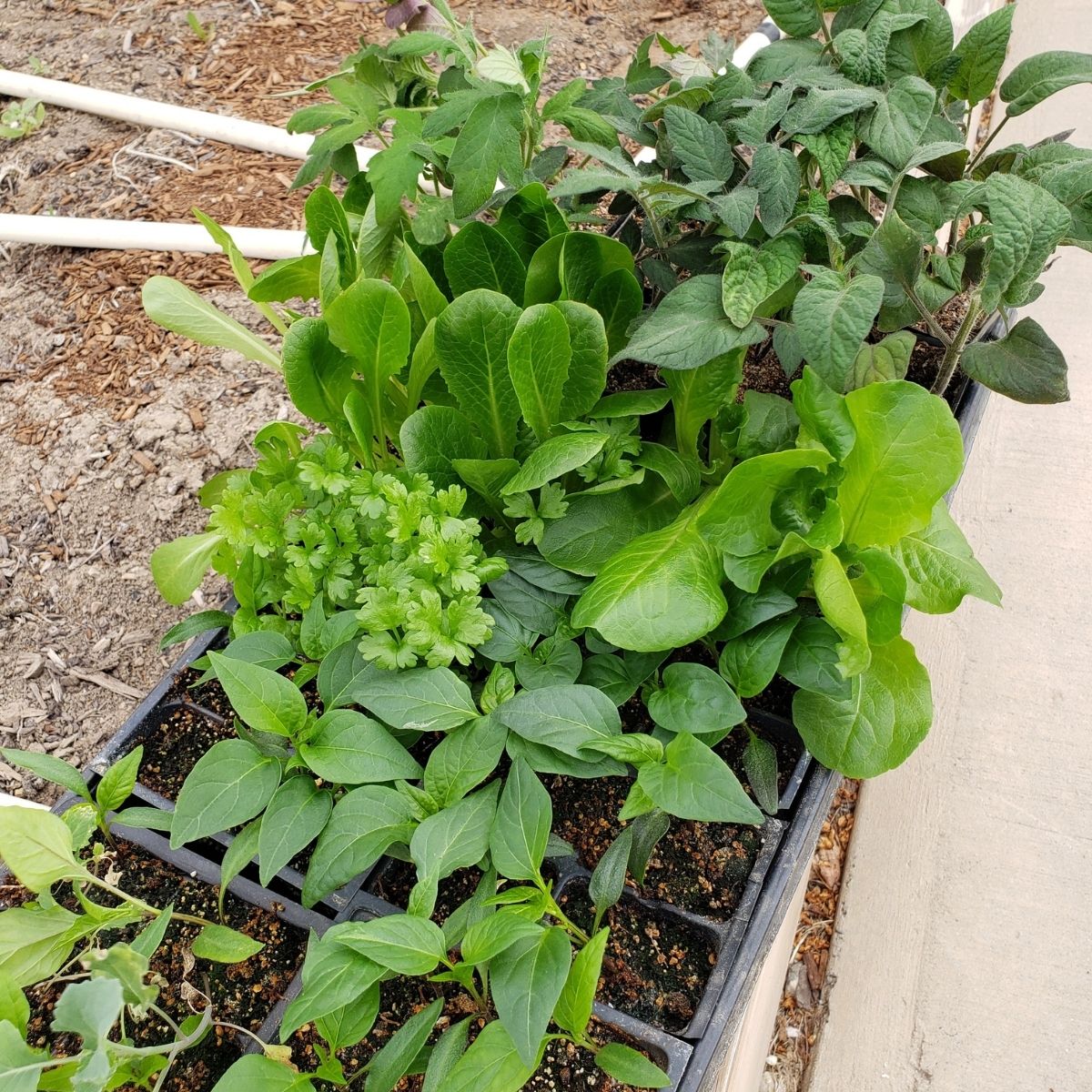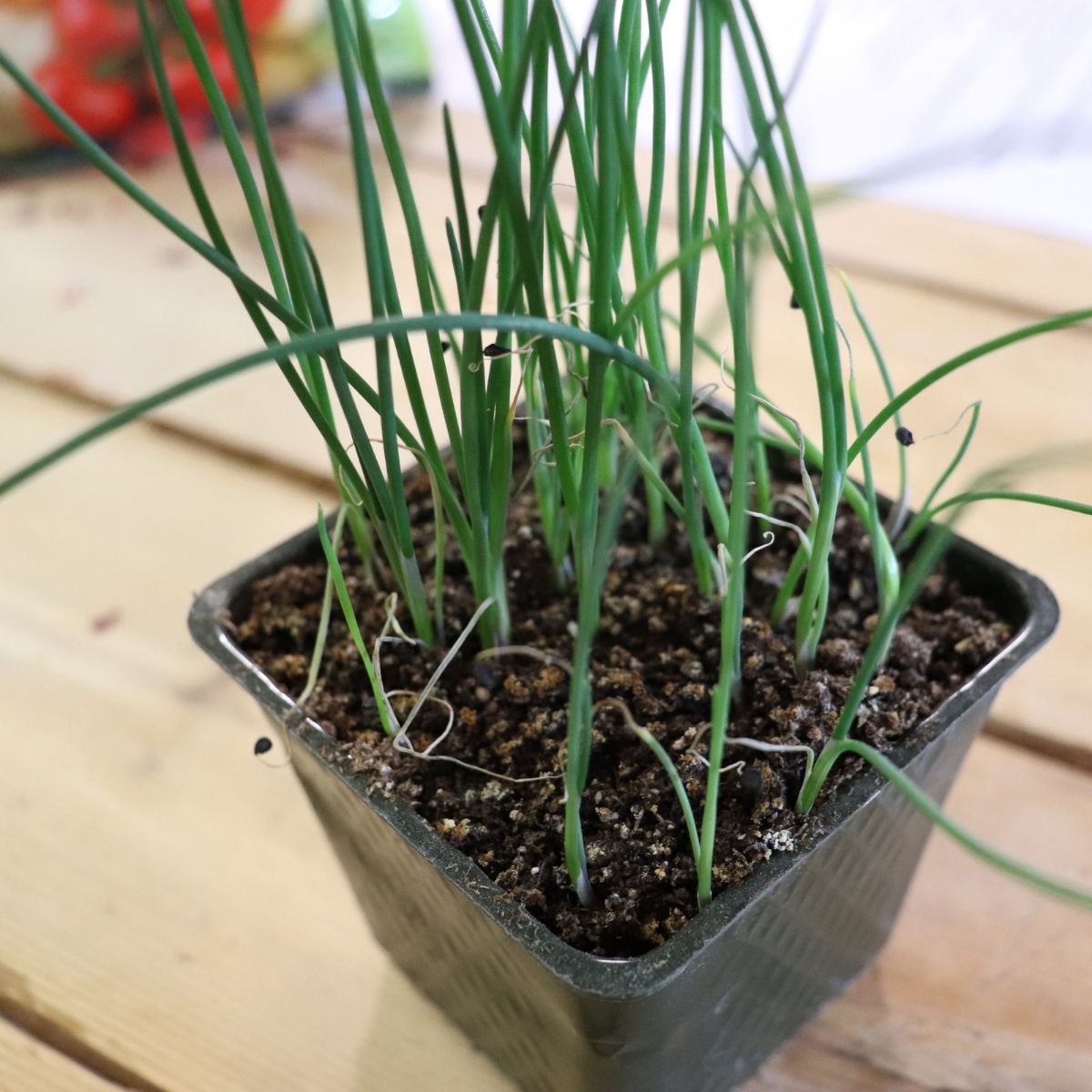 Day 8 - Bonus Day - Live Q&A Session
Live Zoom Q&A Sessions

Pre-Submit

Questions
Prize Drawing
Hi guys, I'm Rick Stone and I'm a gardening fanatic! Over the last 25 years I've grown a large garden at my home and it seems like every year that garden gets a little larger! Most years we grow between 800 to 1100 pounds of fresh veggies for our table and tons of great flowers to make our yard look awesome. I grow all of my own seedlings and we have learned how to extend our garden harvest to 365 days a year. Even in our zone 6 garden! Growing in cold frames and hoop houses is the key!! I'm a graduate of the Utah State University Master Gardener program and have been teaching classes for many years on gardening basics and year round gardening. For the last 6 years I have been teaching courses online to nearly 5000 students. Come join me and we will learn everything you need to know to have a successful garden!!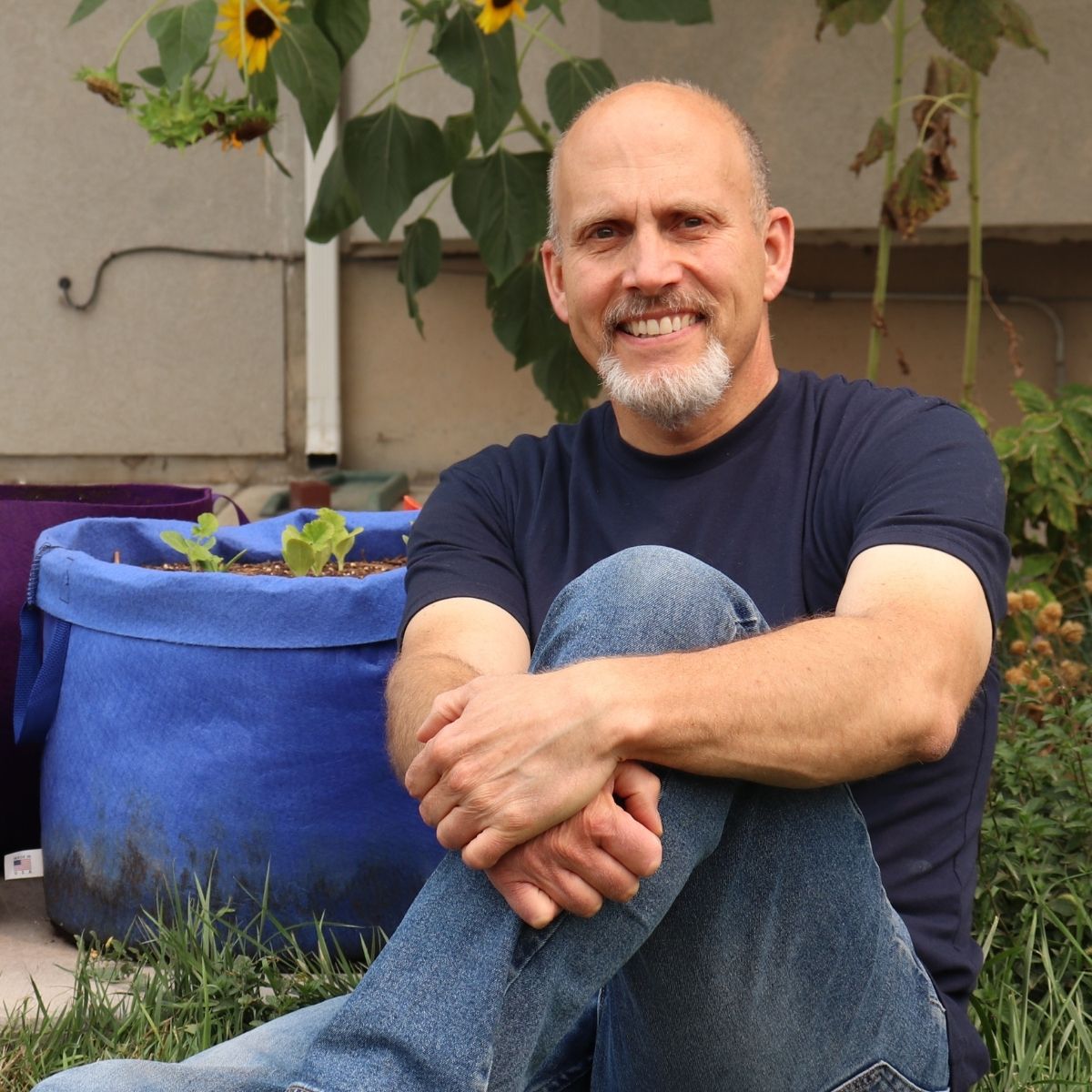 Check out the Gardening Academy
The Gardening Academy is your next step in becoming a better gardener. This is a private monthly membership which is loaded with great gardening courses and monthly content to help you grow your best garden ever!